Jenny is proud to announce WGA Construction as a new sponsor for 2021.
Jenny Tinmouth and WGA Construction are proud to announce a new sporting partnership in 2021. The Jersey based construction company will sponsor Jenny during her 2021 season in the National Superstock Championship.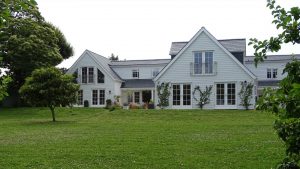 "It is fantastic to have WGA Construction onboard for 2021. They are a fantastic company and love motorbike racing, I'm so proud to be working with them this year and looking forward to creating some great memories together." – Jenny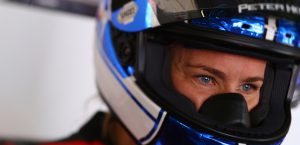 WGA Construction also sponsor young up and coming racer Lissy Whitmore
"We have long been fans of motorcycle racing and we are so proud to be able to support these two fantastic Ladies in 2021. We are really excited about the coming year and cannot wait to see how they both progress." – WGA Construction.