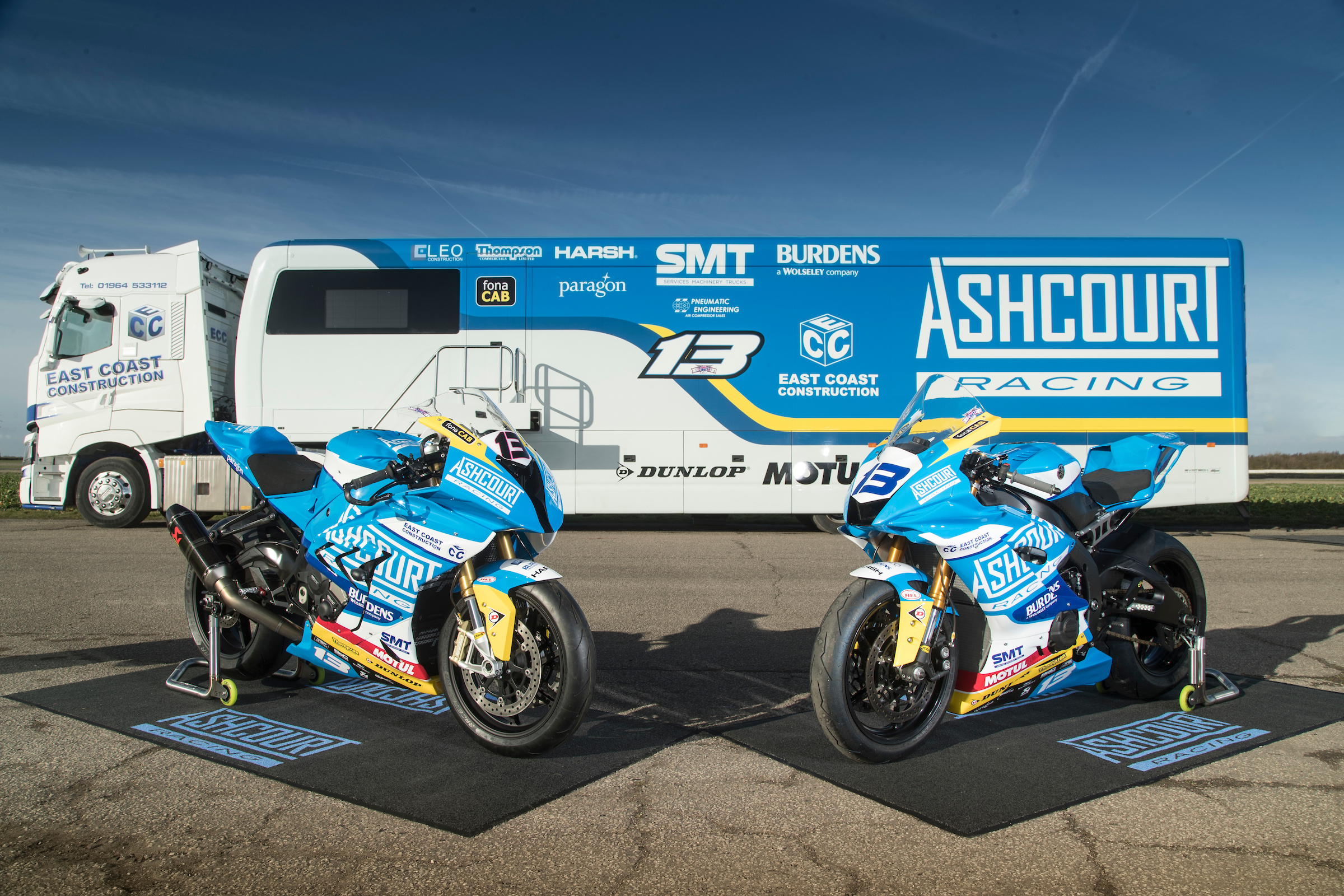 Jenny is poised to join forces with the outstanding Ashcourt Racing Team in the National Superstock Championship for the 2020 British Superbike Season which gets under way (provisionally) in August.
The team, who ran Lee Johnston on the roads and in the British Supersport Championship for 2019, enjoyed great success last season with the Irish rider, who took his and the teams maiden victory at the Isle of Man TT onboard his faithful Yamaha YZF R6 Supersport machine. Lee is continuing with the team in 2020 as they expand their racing effort to include Jenny and young gun Lucas Hill in the British Talent Cup.
Jenny said….
I am thrilled to be joining the team, they have a huge passion for the sport and massively enjoy their racing. The team operates to a high standard, their bikes are immaculately prepared and they know how to go racing but have fun along the way so is the perfect environment for me, I get on well with Lee from our instructor days on the Jamie Whitham Track training school where we teach clients on track skills, and Roger Smith is my previous Crew Chief from Honda Racing, he runs the team and I have massive respect for his abilities.
It's been enjoyable assisting the team to run the bike in on the road before it is race prepped by Roger and I hope we can go racing this season … I am super excited to have a go on the BMW1000RR on track soon.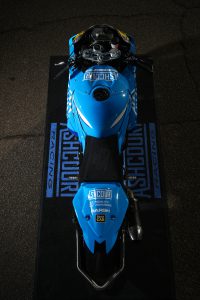 Image courtesy of Ashcourt Racing